BO Suite SPA is located within the Azienda Agricola B.O. next to the Monte Gelato waterfalls in the Treja Valley. The owners  Massimo Pasquali and Francesca Dini created B.O. Suite SPA as the realisation of their dream of a return to "the origins".
Everything they have created here in these years has been carefully thought out following their instincts and the feelings that this place has inspired in them.
They thought of B.O. Suite SPA because they wanted to share with others their passion for the countryside and healthy living, even if just for one night.
ABOUT US
Among Nature
and Relax
The 2 Suites and the kitchen of B.O. are located in the country house on top of the provence lavender hill.
About B.O.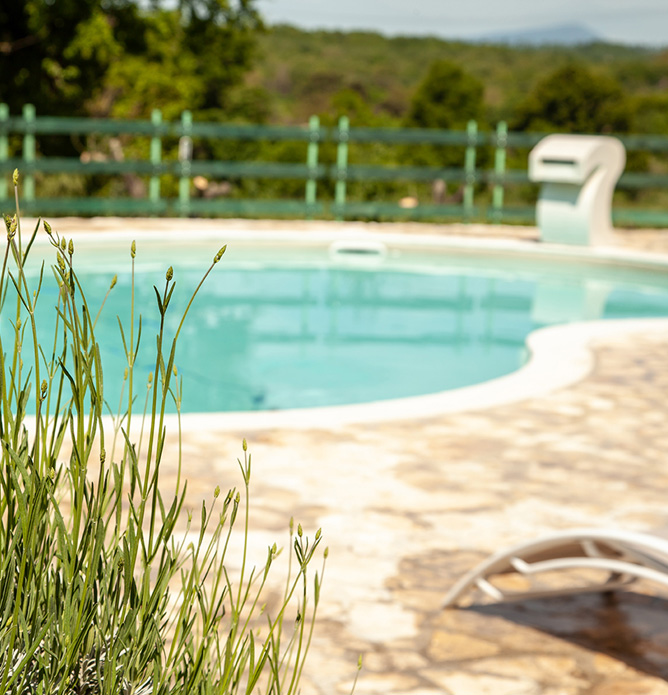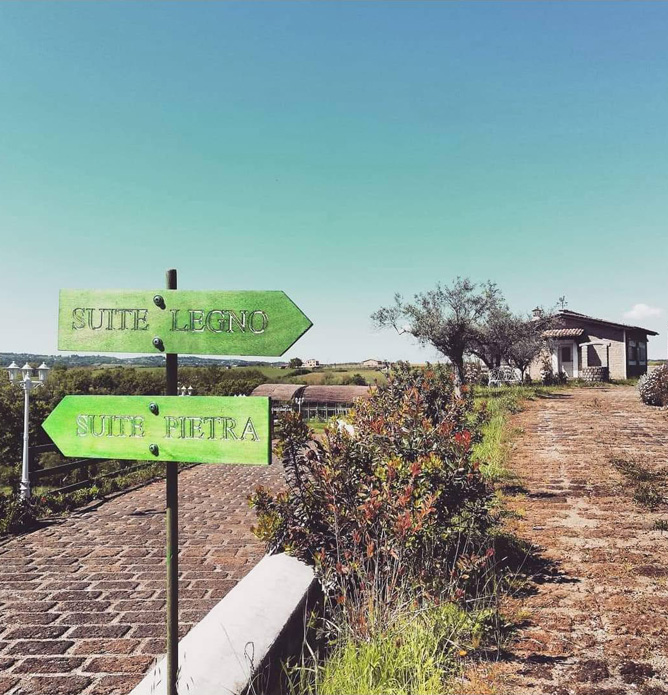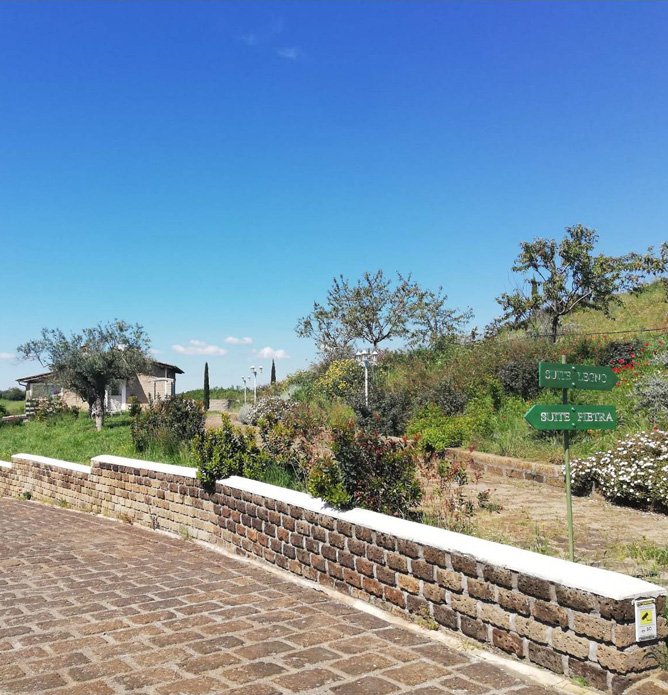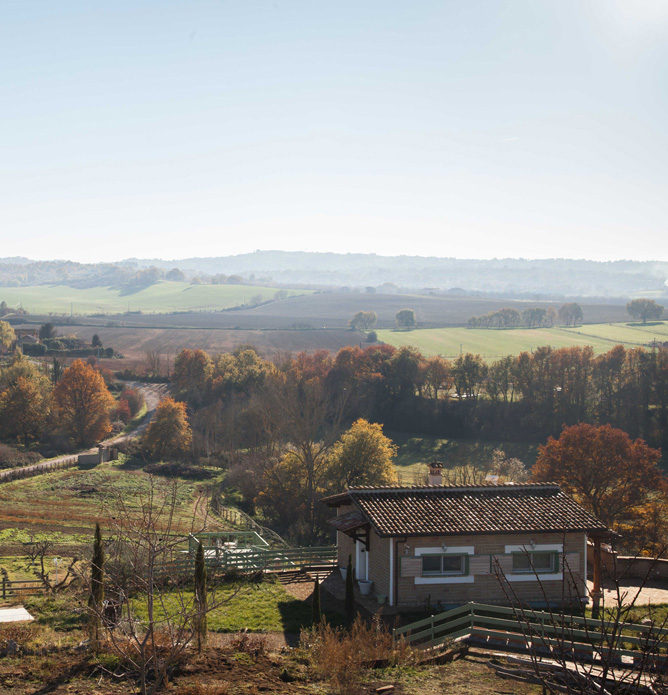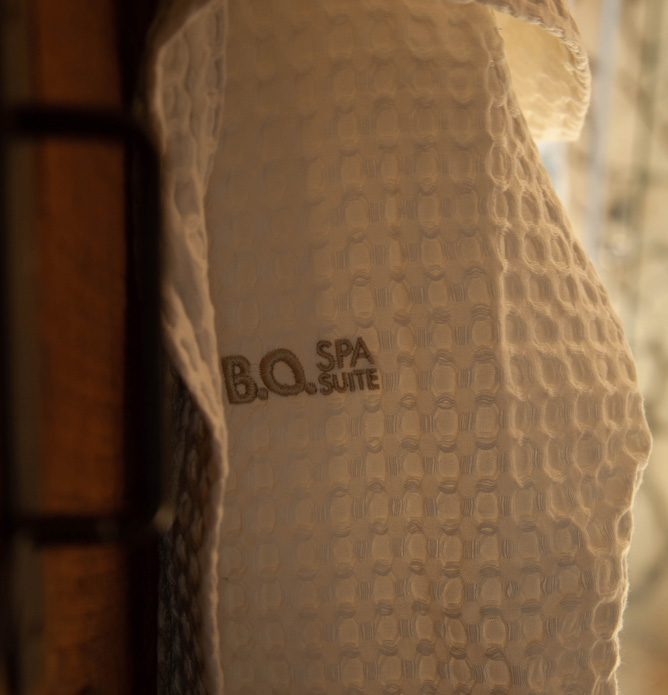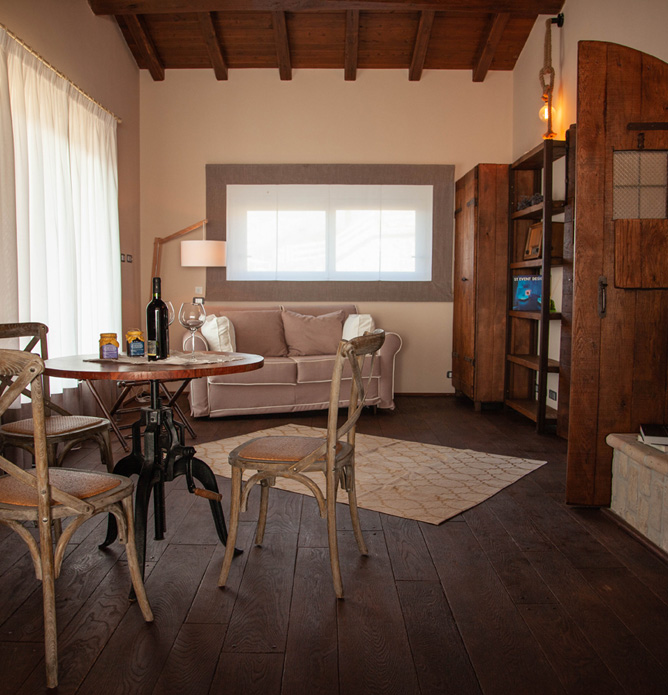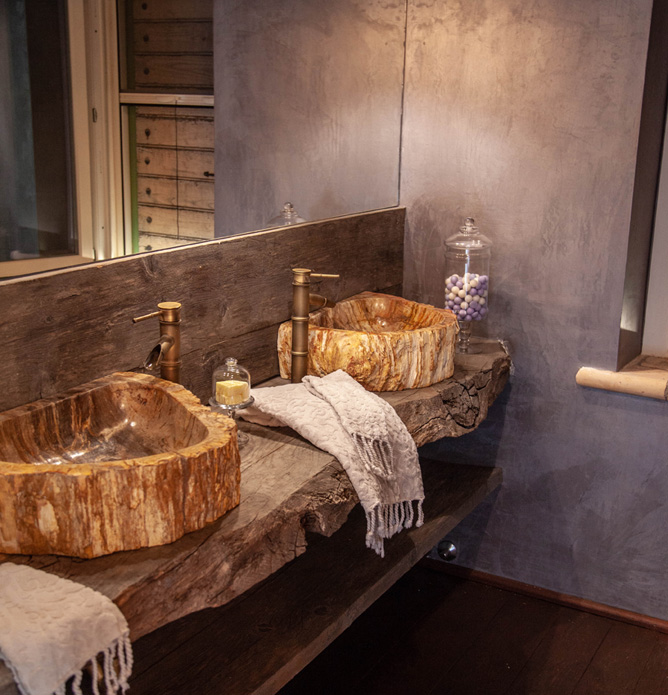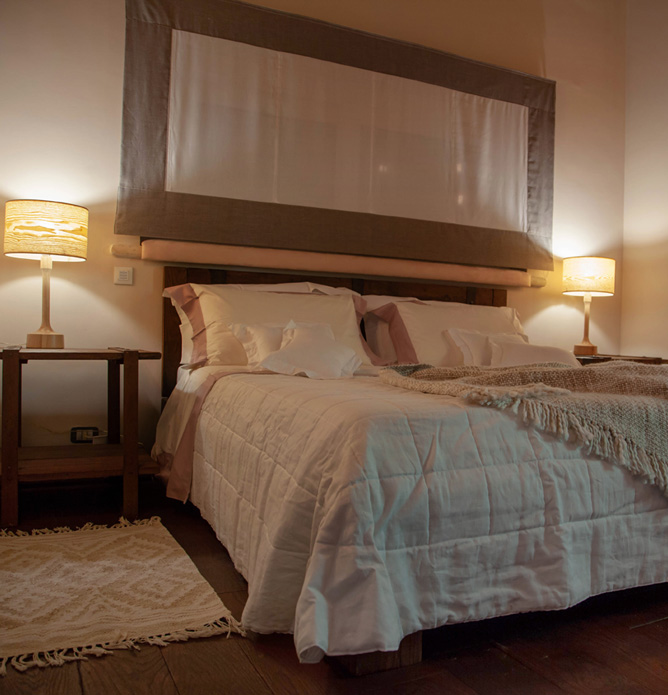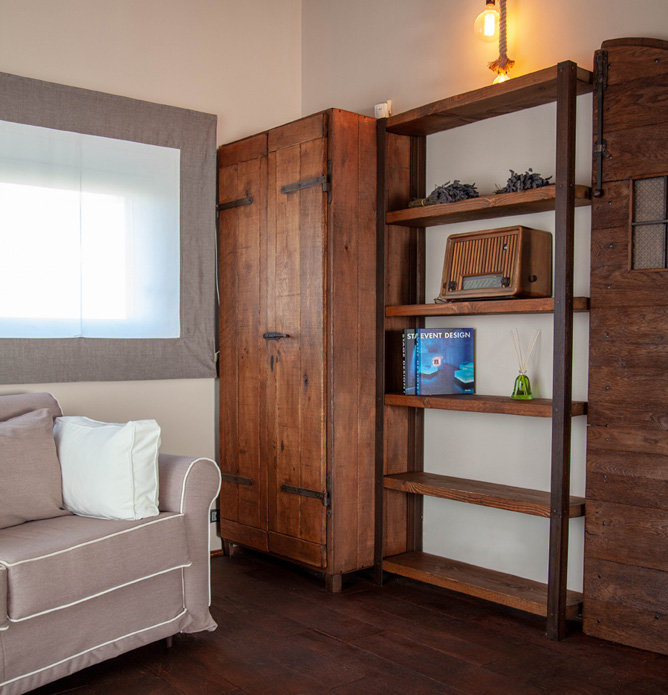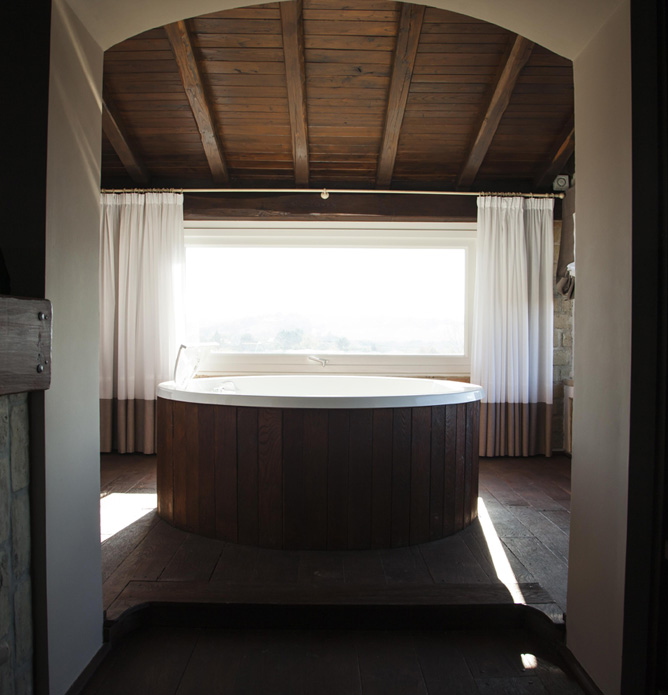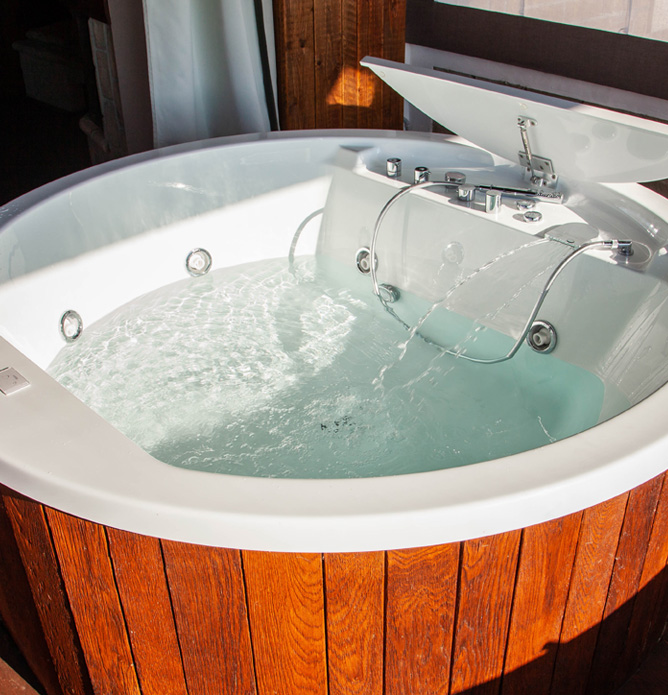 Our Suites
Legno
Suite
Wood in all its forms and essence dominates this space creating a warm and comforting atmosphere.
Read More
Our Suites
Pietra Calda
Suite
Stone can be warm. It is a natural element which has protected and helped man since the beginning of time.
Read More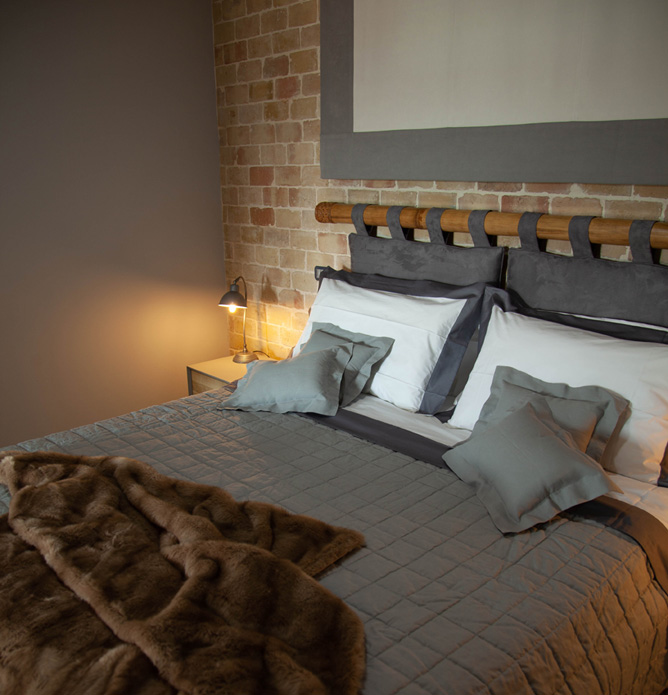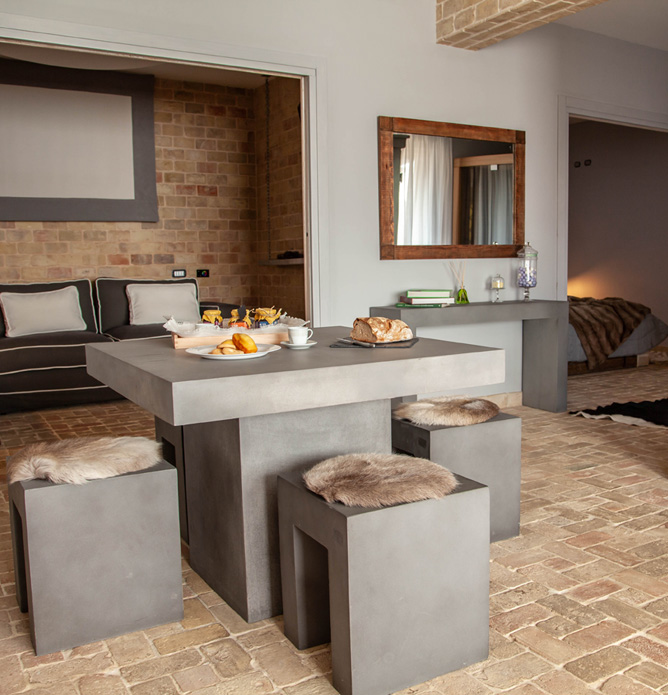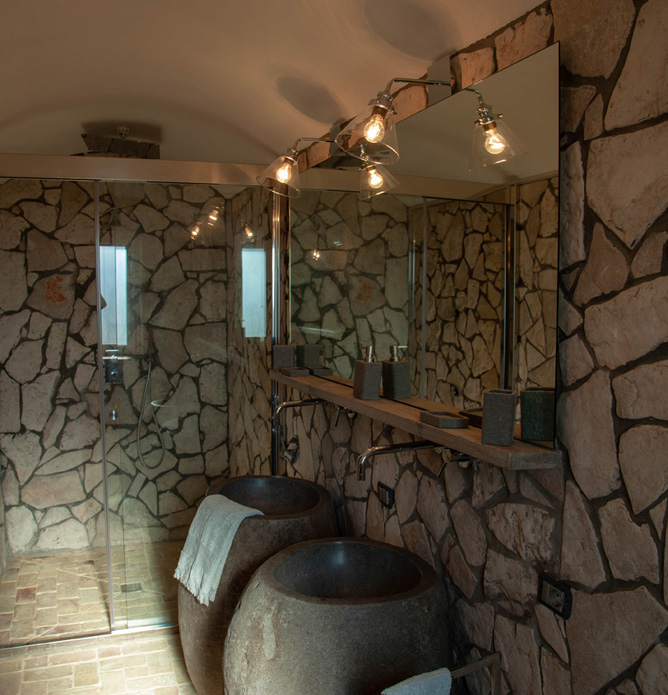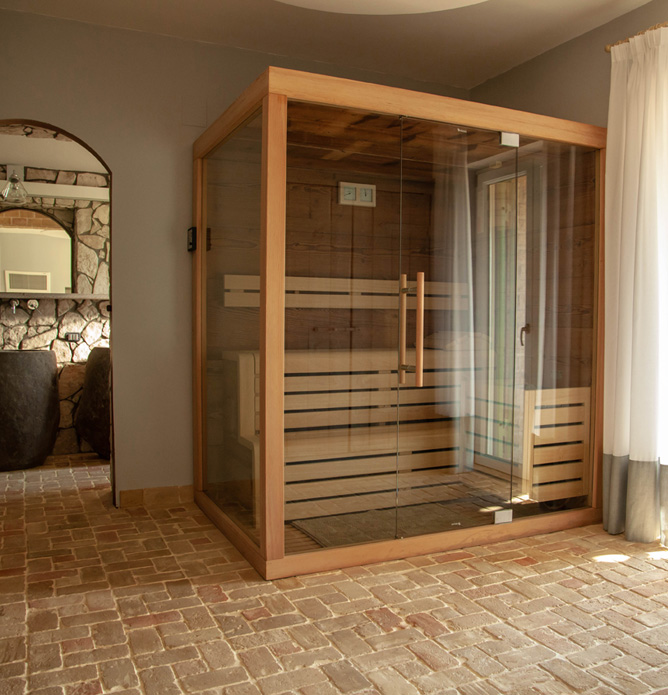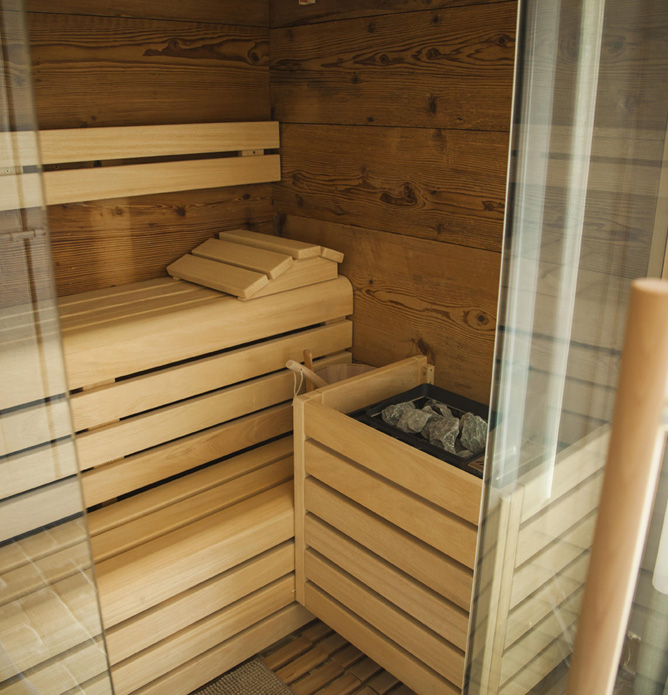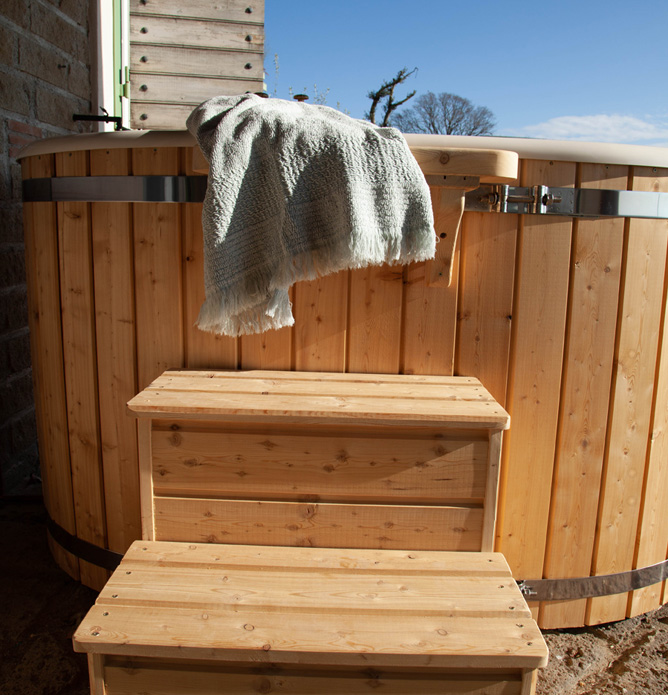 Come visit us
and enjoy a quiet moment
Via Vallelunga Le Rote, 5
00060 Mazzano Romano (RM)